Free and fast micro-podcasting solution for businesses and professionals.
Private Swellcasts for your business
Create unlimited Private Swellcasts (Groups) for various teams.
Invite team members to post a Swell a week - when they have 5 minutes. Notifications are automatically sent to other team members in the group. It is easy to listen to a 5 minute post. Team members feel heard and appreciated by peers and superiors. Build leadership skills and team culture very easily without having to set up hard-to-schedule brown bag sessions. Groups are private micro-podcasts: fully secure and accessible by invitation only.
Invite senior leadership to do periodic AMA Swells. Build a forum for junior members to authentically connect with top-level leadership.
Use Swell groups as an audio water-cooler for distributed and hybrid teams. Voice connects people - listening to your co-workers regularly is a great way to stay close to them without the inconvenience of scheduled Zoom calls or the impersonal nature of text messaging.
Get started in
4 easy steps
Download the app
Swell is a free app available on Apple App Store and Google Android Play Store.
Set up your swellcast
Include a link to your organization in your profile description. Add a high-resolution photo. Invite other administrators and speakers as Co-Hosts to your Swellcast.
Post your first Swell
Have your Speaker dive right into a topic you want to talk about.
Share. Repeat.
Share the Swell on your social media channels. Add a widget of the Swell or the Swellcast to your webpage. Enjoy the conversations.
Contact us to learn more
or for a demo
Need help and would appreciate someone to walk you through the process and answer any questions? No problem, our account team will be more than happy to help you. Email us at customerservice@swell.life with your name, company name, and phone number and someone will be in touch.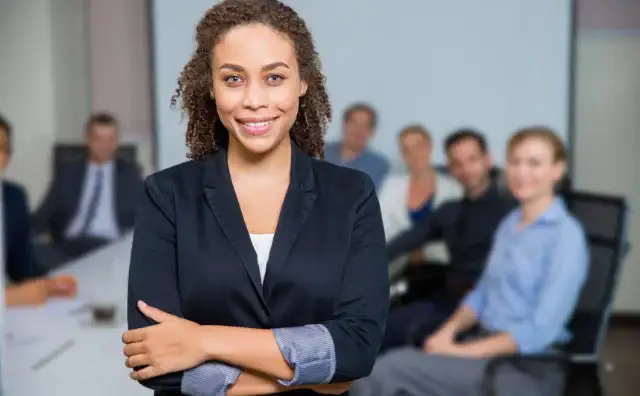 Benefits
1

Short format is fun and easy

Like Twitter is to blogging. Like TikTok is to YouTube. Swell is the shorter, more fun counterpart to podcasting.

2

Cost and time effective

Meet your business podcasting needs in a cost effective and simple way.

3

No scheduling. No interruptions.

The asynchronous nature of conversations on Swell makes it convenient for all participants. Listen when you want, post and reply when you want.

4

Web presence and widget

Every Swellcast gets an automatic swellcast.com/YourUsername web page that can be shared. You can also embed it in your website using our web widget. Learn more at https://developers.swellcast.com
FAQs
Do people have to download the app to listen to me on Swell?
Can I interview people on Swell?
I have more questions about Swell, where can I learn more?