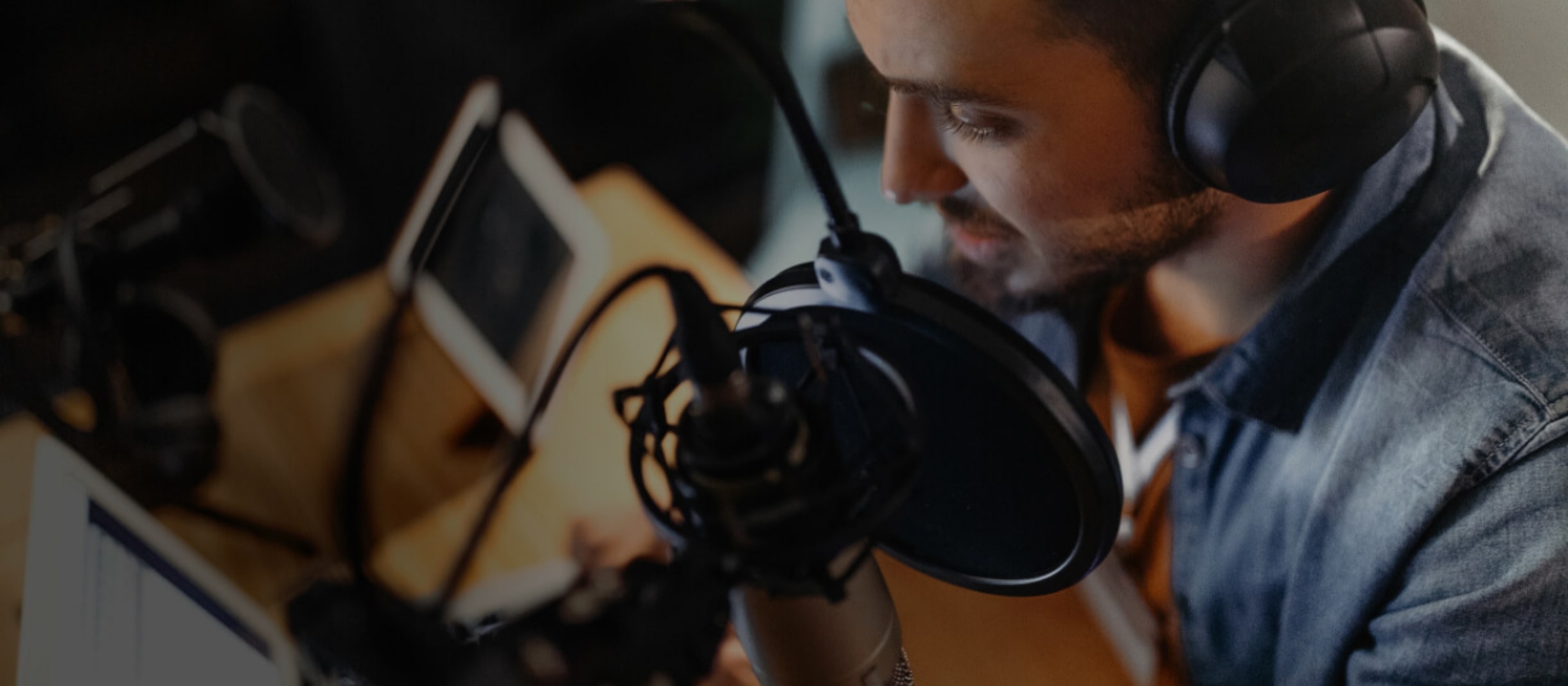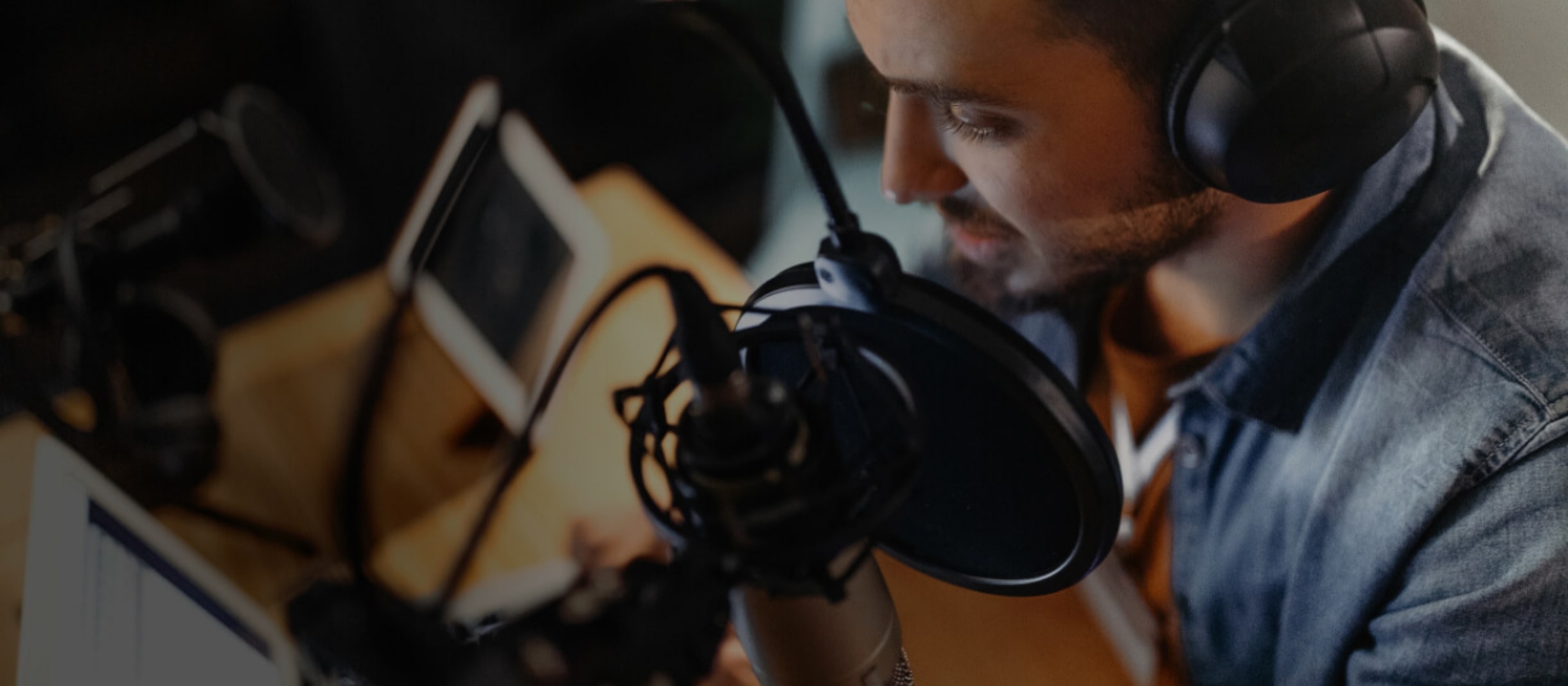 Swell for Podcasters
Grow Your Podcast
with Swell Interactive
Audio

Get the free app and Get Into It!
Truly Connect With Listeners
Connecting with your audience and offering valuable content helps to ensure healthy growth in Podcasting. Swell enables both. Swell has been specifically designed for engaging conversations through interactive audio.
Gain and Leverage Loyalty
As a podcaster, you know that the better you connect with your audience, the more loyalty you'll experience. Swell gives you a channel for direct communication with the listeners of your podcast, and gives them a way to speak with you directly.
Create More Valuable Content
The more you know your audience, the better you can give them what they want. Some podcasters use Swell to find new ideas and discover new guests. Others improve their content by inviting listeners to contribute through conversation, audio surveys, idea submissions and more.
Get More Info
Swellcast of Podcaster, @GameDevPodcast.