Swell Audio Creator Program
Paid subscriptions made easy
for podcasters and creators
Paid subscriptions made easy
for podcasters and creators
A free to join program that enables you to set up subscription based audio content.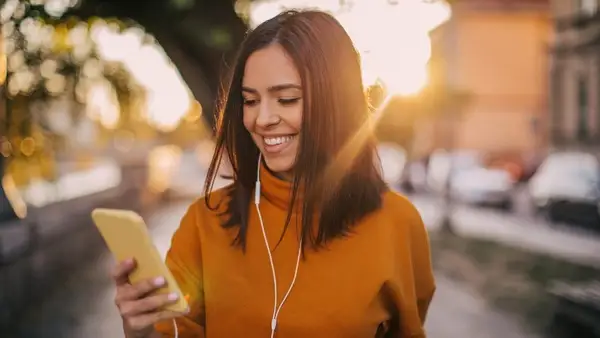 Audio Subscriptions
Choose from 3 simple subscription tiers for your content - $0.99/mo, $1.99/mo and $4.99/mo in the US (we offer pricing tiers in multiple currencies). Swell retains 20%, and you receive the remainder after transaction fees/taxes.
Exclusive audio content for your fans and supporters
Invite your fans to subscribe to your Swellcast and get direct access to your thoughts and ideas in your own voice.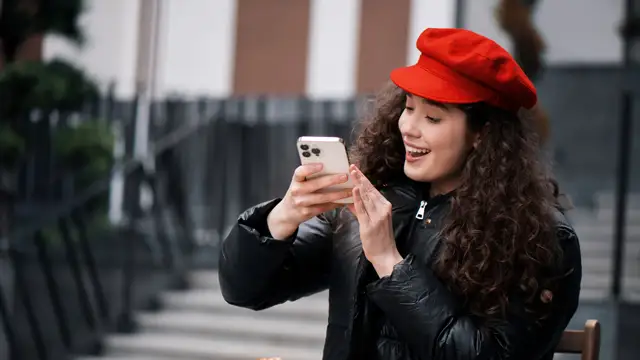 Use the power of voice for deeper engagement with your subscribers
Swell's unique audio reply feature makes your Swellcast interactive and helps build a more engaged subscriber base.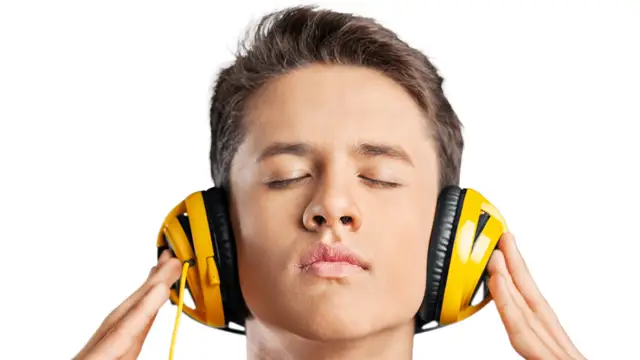 Start your monetization journey
Apply to become a Creator
Watch our 15-minute webinar. Enter a valid email address to receive the application form. Approval takes 3-5 business days during which we will contact you via email.
Start your Swellcast
Download the app and start your Swellcast. Active Swellcasts are given preference in the Waiting List.
Application Approval
Once approved, your Swellcast will be converted to a Premium Swellcast at a monthly price selected by you. You can then post premium audio content that only paying subscribers can listen to.
Earn Subscription Revenue
Invite your fans and followers to subscribe to your Premium Swellcast and start getting paid as your subscribers grow. See the Swell Audio Creator Program Agreement for details.
What is a Swellcast?
A Swellcast is a short and interactive alternative to a traditional long form podcast. Each episode on Swell can be up to 5 min long and can be recorded and posted quickly and easily from the app. (Swell Audio Creator Program Members can post up to 15 min long Swells, and can also upload up to 1 hr long pre-recorded episodes).
The short audio episodes are easy to create and easy to listen. Support for images and links adds richness to the audio experience. The unique audio reply feature makes it interactive and builds a more engaged and tight knit audio community for your subscribers.
Visit swellcast.com to learn more and see examples.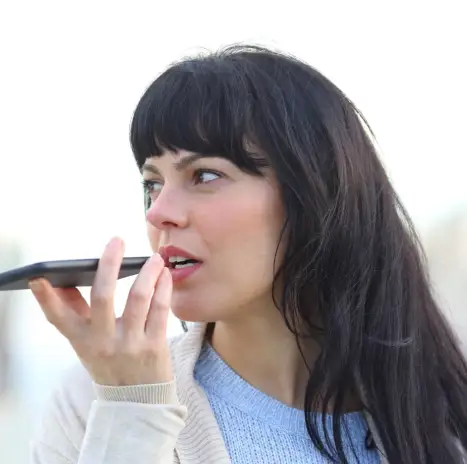 Testimonials
App Store Rating
4.8/5 stars
Nina Gregory, Journalist (formerly NPR and Clubhouse)
"Podcasters and audio creators have long looked for a simple way to monetize their expertise, talents and voice. With the Swell Audio Creator Program, it's finally here!"
Christine Grimm, Coach and Founder
"As a coach, I am really excited about audio subscriptions. I already enjoy Swellcasting as a very convenient way to share advice and tips with my listeners. Now, with a premium Swellcast, I will be able to offer more value and provide differentiated content to my paying subscribers."

"Swell combines an audio-first social experience that reduces screen time, brings people together and encourages thoughtful conversations."
FAQs
What are the Eligibility Requirements for the Swell Audio Creator Program?
Is there a fee to join the Swell Audio Creator Program?
Does Swell provide subscribers for my premium content?
How do I apply to the program?
I have more questions, where can I learn more?
Watch the Webinar to Join!
Swell Audio Creator Program
Watch